Your reliable Partner in
treasury software solutions
Real-time data into treasury systems
WEBINAR
Possible use of artifical intelligence in the everyday activity of the sales desk team.
16/11/2021 15:00 CET
Bloomberg & FX Software webinar
Register here
What's next?
Corporate liquidity
Do our financial activity demands integrated software solution? What to consider

Our treasury software solutions enable banks and corporates to manage their financial positions from the beginning til the end.
See our module highligths below and get in touch for more information!
Expanded CRM solution integrated with collateral management functionalities.
Realtime position and PnL follow up and control complemented with MiFID target market check.
What may the future bring? Visit our webinar with Bloomberg about AI

Trade register and full life cycle management empowered with automated valuation and risk management tools.
Extensive product portfolio from simple to structured deals.
Liquidity planning and forex position monitoring
Forex risk assesment and control boosted by hedging strategy recommendation.
Interactive reporting tool: get the point from an extract, drill down to the deep if needed

No more monotony! Checkpoints in automated processes help to focus on what matters.
Automated, treasury specialized processes: Settlement – Clearing – Confirmation – Accounting – Reporting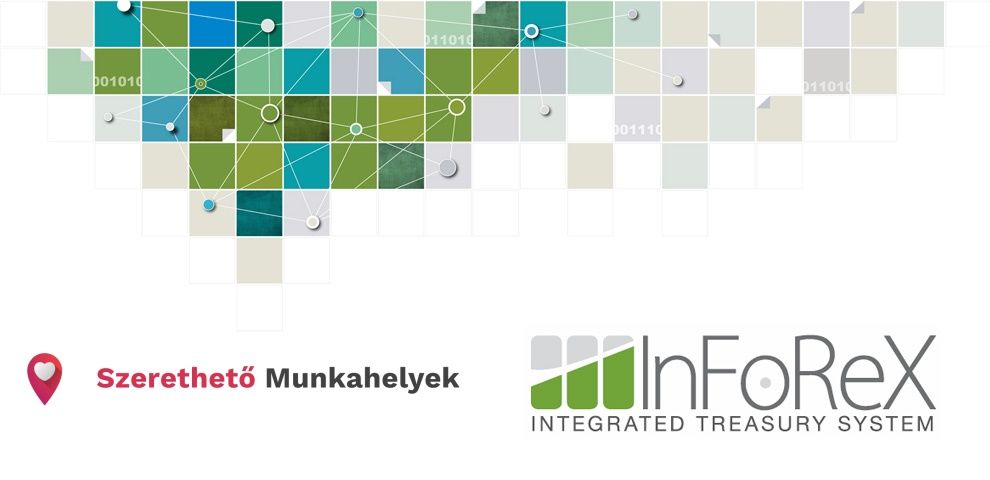 Leading solution:

Evolving with the ever increasing market requirements our InFoRex Software Suite incorporates the leading methods and advanced solutions. We never stop to be eager to explore new fields and create standards in it.
Commitment to excellence:

excellence is when we demand more of ourselves than our clients do.  Our team is commited to deliver solutions that exceed the expactations. Excellence in the little things always adds up to excellence in the big thing.
Integrity and reliability:

FX Software is a company that is trusted in the marketplace – one that stands for integrity and sets a standard for it. Principles of trust and reliability held on the highest level as a basis for traditional business goals.
Professional quality:

professionals with deacades of financial and programming experience aim to provide premium, responsive and seamlessly integrated software solutions.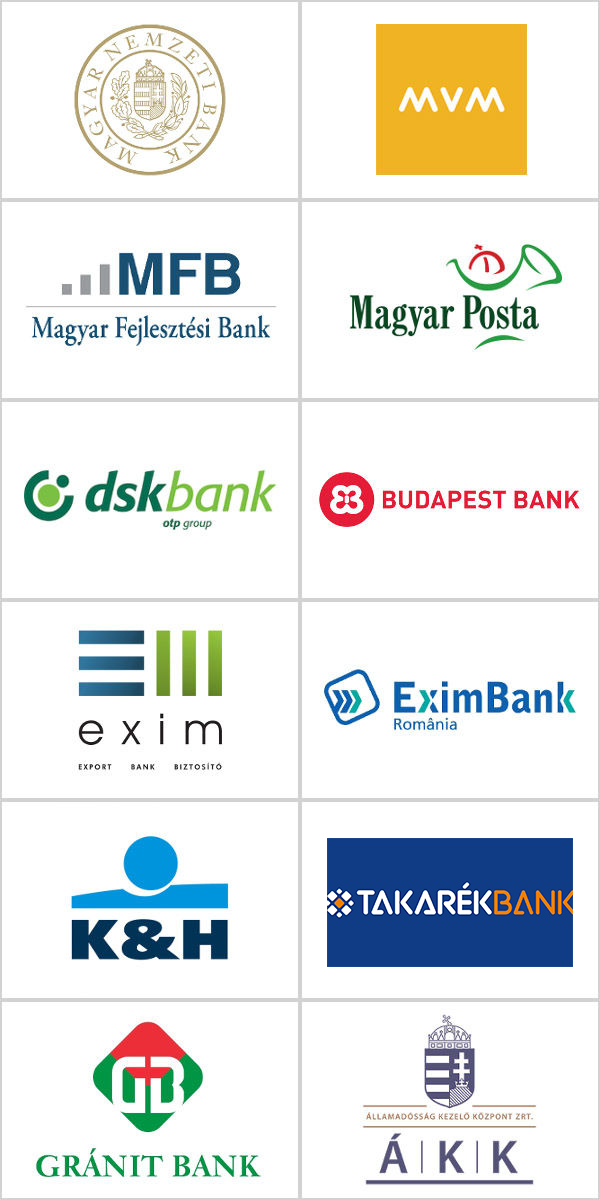 Dorsum Zrt.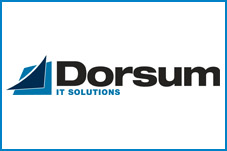 Dorsum Zrt. is one of our company's main strategic partner, we succeed together on several implementations, in which Dorsum's Clavis system ensures investment-related IT support besides InFoRex's treasury solutions.
Hewlett-Packard Hungary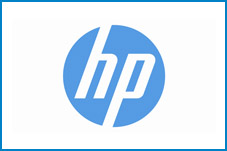 Hewlett-Packard Hungary is our partner in system integration. Depending on the needs of our customers, HP acts as main contractor and project manager in the course of implementing our InFoReX Solution.
Ramasoft Kft.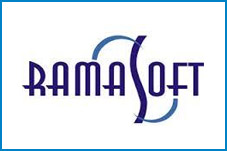 Ramasoft Kft. is our partner in product preparation and implementation. We have established a long-term partnership with this company in the course of the development of our InFoReX Solution. The VAR values used in our risk assessments are provided by the Variton risk management system from Ramasoft Kft.
Tarant Hungary Kft.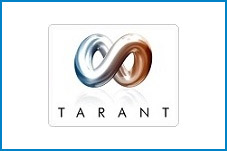 Tarant Hungary Kft. is our long term partner in various Treasury initiatives. We are a closely bonded group, working together on various treasury projects. The banks have appreciated our in-depth knowledge and flexible services which has resulted in mutually beneficial long term relationship.