Medior – Senior Fullstack C# developer
Career
We have more and more exciting projects, new clients and challanges in the field of banking and finance – but we need YOU to succeed!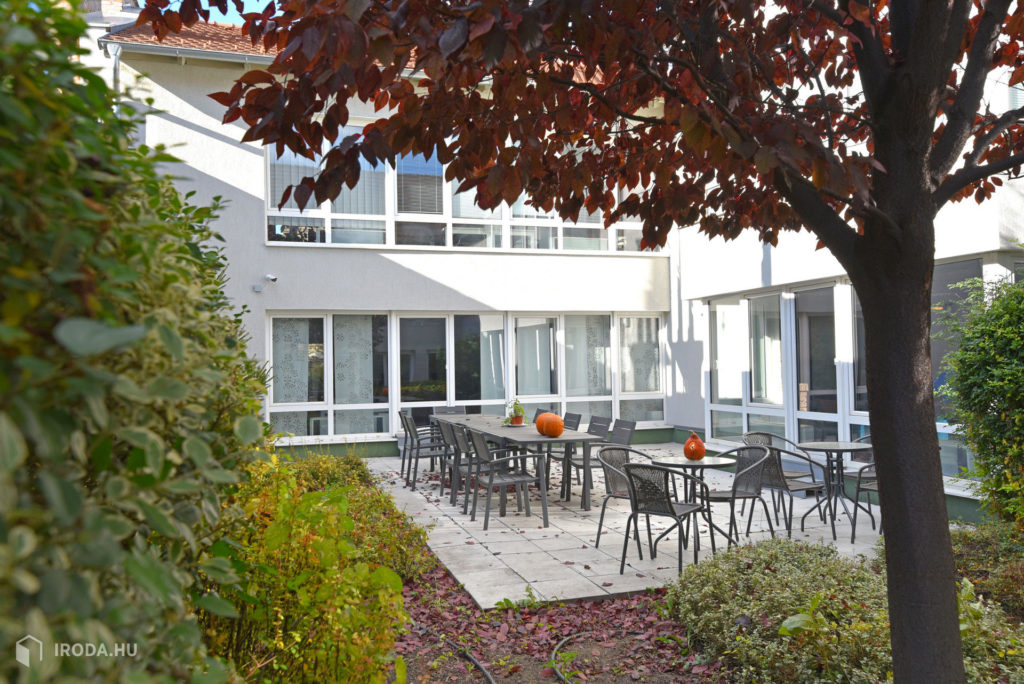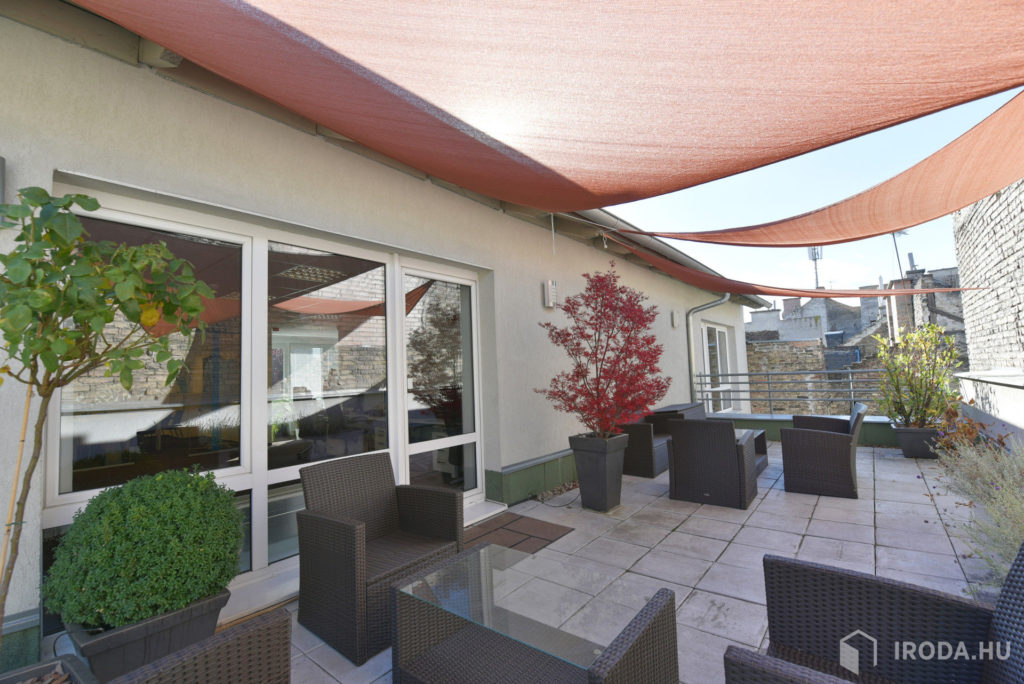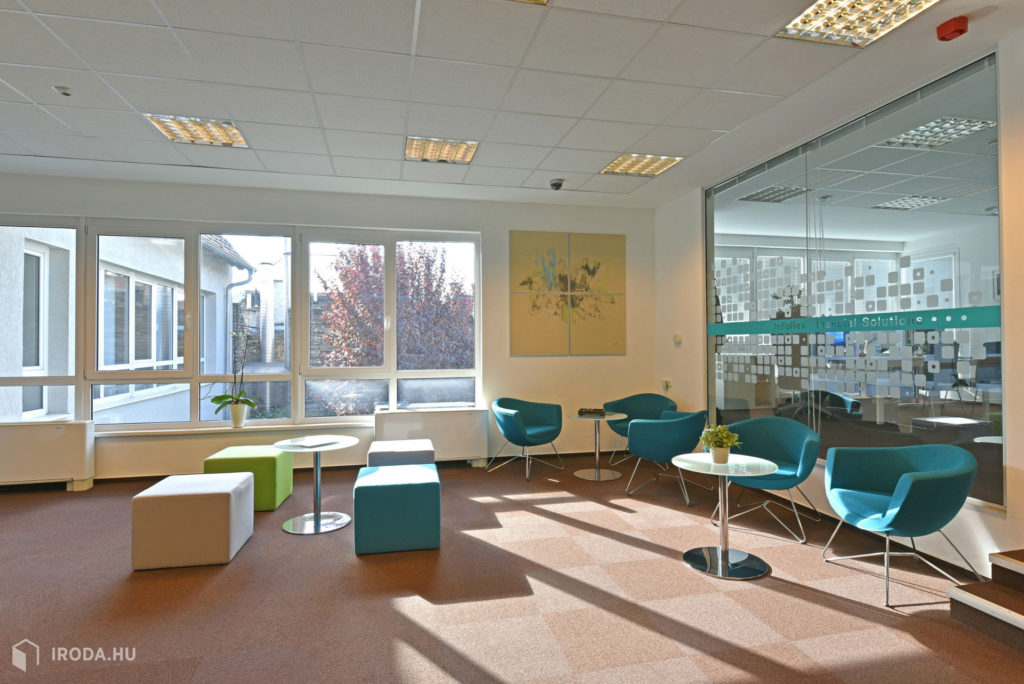 Excellent command of English
You can be junior or senior as well
What will you do?
Participate in software developing projects
You will gain insight into the IT background of the financial and banking area, and you will be involved in the development of these systems. Implementations, integrations are always different. We often complete our system with smaller unique developments and you are going to join in these too.
Developing unique software solutions
Every client needs something different, that's why you will see so many new things.
Design and implement tailor-made software solutions
We entrust you with a complete set of tasks. We need you from the very first step in designing your customizations until you get the final verison..
When will you like to be here?
You are a C# developer
It doesn't matter if you have a half year experience or 5+ years, you'll find your professional development here!
MS SQL programming knowledge
You can use your Windows Server, Desktop, IIS, SQL Server knowledge.
Knowledge of Visual Studio
2015 version is preferred.
Thorough knowledge of the .NET framework
You will need it daily in your work.
Experience with Unit Testing
You need to have testing skills too.
An excellent command of English
You can use English every day. The better your English is, the better your work is.
It is a big advantage if…
You have experience working with the Microsoft technology stack
WCF and Windows Forms programs will be used.
TDD knowledge
You might need this in your work.
Financial and banking experience
You are very welcomed if you have expereince in these fields. At FX you can deepen your finincial and banking knowledge.
Strong OOP knowledge
Knowing and using software design patterns will be an important part of your work.
Az FX I would emphasize the professional development. I didn't want to deal with developing but the company supported my self-development. For me it is really important to make me possible to achieve my ideas.
The best thing at FX is that in the past 10 years I always found challanges.
I really like the flexible worktime. I can work in the rythm I want so in the workdays I can adopt to the sleeping cycle of the youngest member of my family and I can spend with him some minutes in every single morning. And if I need some recreation during work, I can do it anytime with using XBOX, table football or darts, but sitting in the garder for some minutes is also refreshes me.
After your application we contact you in 2 days. The whole recruitment process is managed in maximum 2 weeks.
This is what you can expect from us:
Professional & HR interview – Where we got to know each other and you can tell more about your professional background.
CEO interview – It is important to get to know the top mangement too.
Feedback – If you are succeed or not, we give you feedback in some days.