We have more and more exciting projects, new clients and challanges in the field of banking and finance – but we need YOU to succeed!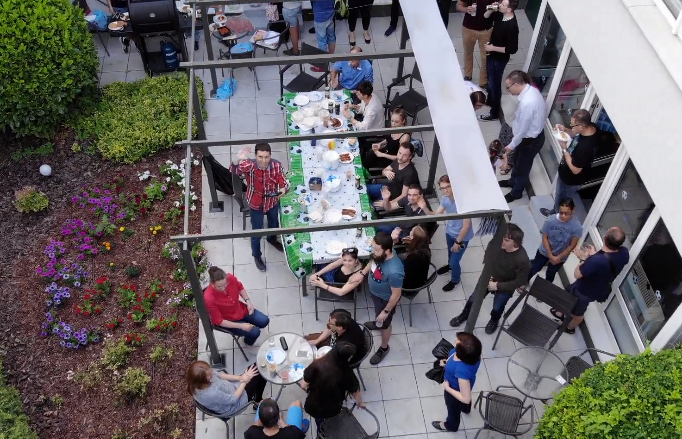 We are developing professional treasury and related financial supporting solutions. Our company delivers full-scale services for banks and corporations. We really like our happy and solidary team. Implementation of our software is really multible bacause of the large scale of our clients – That's why you can achieve the peak of this profession!
Also in a testing environment.
Internal tests, parametering, documentation are belong to you till the installing at the client is completed. You will be in connection with the system operators and you will visit our client in every week too. You will be the one who supports the implementation of the software solutions.
You will participate in creating the technical documentations, operational descriptions and you will also be part of the environment specification and its documentation.
When will you like to be here?
It is a big advantage if...
You are very welcomed if you have expereince in these field. At FX you can deepen your knowledge.
If you know how to use these, it will be easier you to complete. If it is not clear to you, we will teach it to you.
,,At FX you get every help to get the maximum in your work. As an implementator you will be in a direct contact with the financial sector's IT operational area. The inner dynamic of the company is also worth to be mentioned. Those who work at a modern thinking company like FX, are lucky."
After your application we contact you in 2 days. The whole recruitment process is managed in maximum 2 weeks.
This is what you can expect from us:
1. Professional & HR intervirw – Where we got to know each other and you can tell more about your professional background.
2. CEO interview – It is important to get to know the top mangement too.
3. Feedback – If you are succeed or not, we give you feedback in some days.