We have more and more exciting projects, new clients and challanges in the field of banking and finance – but we need YOU to succeed!
Customer Relationship Manager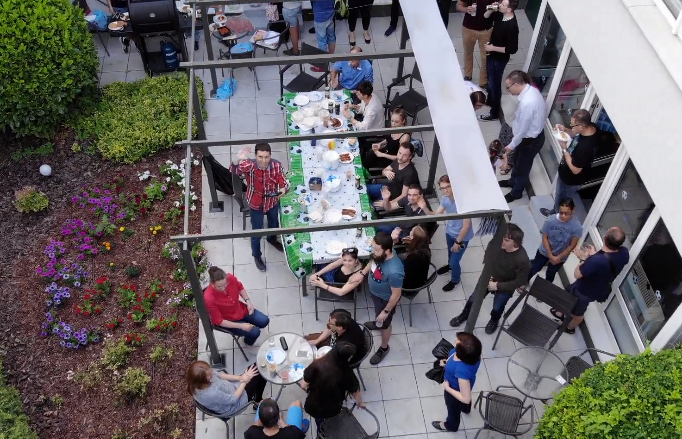 We are developing professional treasury and related financial supporting solutions. Our company delivers full-scale services for banks and corporations. We really like our cheerful and solidary team. You are going to be in a really important role, because you have to make the clients feel appreciated. You will be the first who come into their mind when they think of our company. You will be the one who will amaze them with your patient and precize attitude.
When will you like to be here?
Why do our colleagues like working here?
,,It is very rare to find a workplace where we find friends, trust, many opportunities and optimal amount of responsibility. FX is like that. A place where is good to work."
,,I am really proud of my job where I am sorrounded by super coworkers, where the professional background is provided, and I can be in a cool work environment in the center of the city. We have so many unexpected challanges like in other workplaces. I am happy, because I see that we never let each other down in trouble and we always have some kind words and helpful thought towards to the other."
,,FX is a place where I like to go every day. My coworkers are helpful and they teach me patiently."
After your application we contact you in 2 days. The whole recruitment process is managed in maximum 2 weeks.
This is what you can expect from us:
1. Professional & HR interview – Where we got to know each other and you can tell more about your professional background.
2. CEO interview – It is important to get to know the top management too.
3. Feedback – If you are succeed or not, we give you feedback in some days.