We have more and more exciting projects, new clients and challanges in the field of banking and finance – but we need YOU to succeed!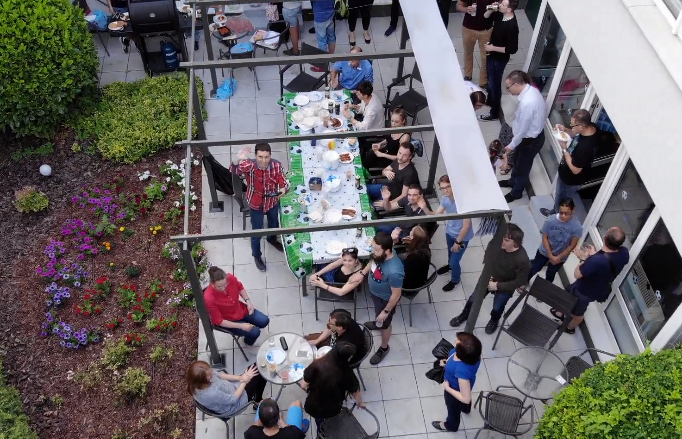 We are developing professional treasury and related financial supporting solutions. Our company delivers full-scale services for banks and corporations. We really like our happy and solidary team. Our boxed software's quality is provided by our coding policy and your accuracy and professional attitude.
You will gain insight into the IT background of the financial and banking area, and you will be involved in the development of these systems. Implementations, integrations are always different. We often complete our system with smaller unique developments and you are going to join in these too.
Every client needs something different, that's why you will see so many new things.
We entrust you with a complete set of tasks. We need you from the very first step in designing your customizations until you get the final verison..
When will you like to be here?
It is a big advantage if...
,,Az FX I would emphasize the professional development. I didn't want to deal with developing but the company supported my self-development. For me it is really important to make me possible to achieve my ideas."
,,The best thing at FX is that in the past 10 years I always found challanges."
,,I really like the flexible worktime. I can work in the rythm I want so in the workdays I can adopt to the sleeping cycle of the youngest member of my family and I can spend with him some minutes in every single morning. And if I need some recreation during work, I can do it anytime with using XBOX, table football or darts, but sitting in the garder for some minutes is also refreshes me."
After your application we contact you in 2 days. The whole recruitment process is managed in maximum 2 weeks.
This is what you can expect from us:
1. Professional & HR interview – Where we got to know each other and you can tell more about your professional background.
2. CEO interview – It is important to get to know the top mangement too.
3. Feedback – If you are succeed or not, we give you feedback in some days.