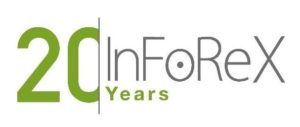 As the closing of the InFoRex 20th anniversary event series, we organized our last mini conference panel. The presentation in the topic of project management was held by our Project Director Ágota Kelle.
During the panel we talked about the challenges which arise during an IT project, and how the success is evaluated by the different participants of the project.
Walking though the steps of FX Software's project management, we looked at the answers that can be given to the growing expectations. How can a supplier – subject to quality assurance and strict version management – remain fast and flexible? We also talked about project tasks and the related services that can support success.
Just like in case of the mini conference panels held so far, the event was closed with a standing reception.