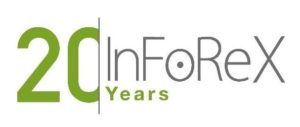 The sixth panel of our jubilee event series was organized on the topic of sales. The presentation was held by Péter Köber, CFA, CAIA, the Head of the Institutional Sales and International Shares Sales Desk of MKB Bank Plc.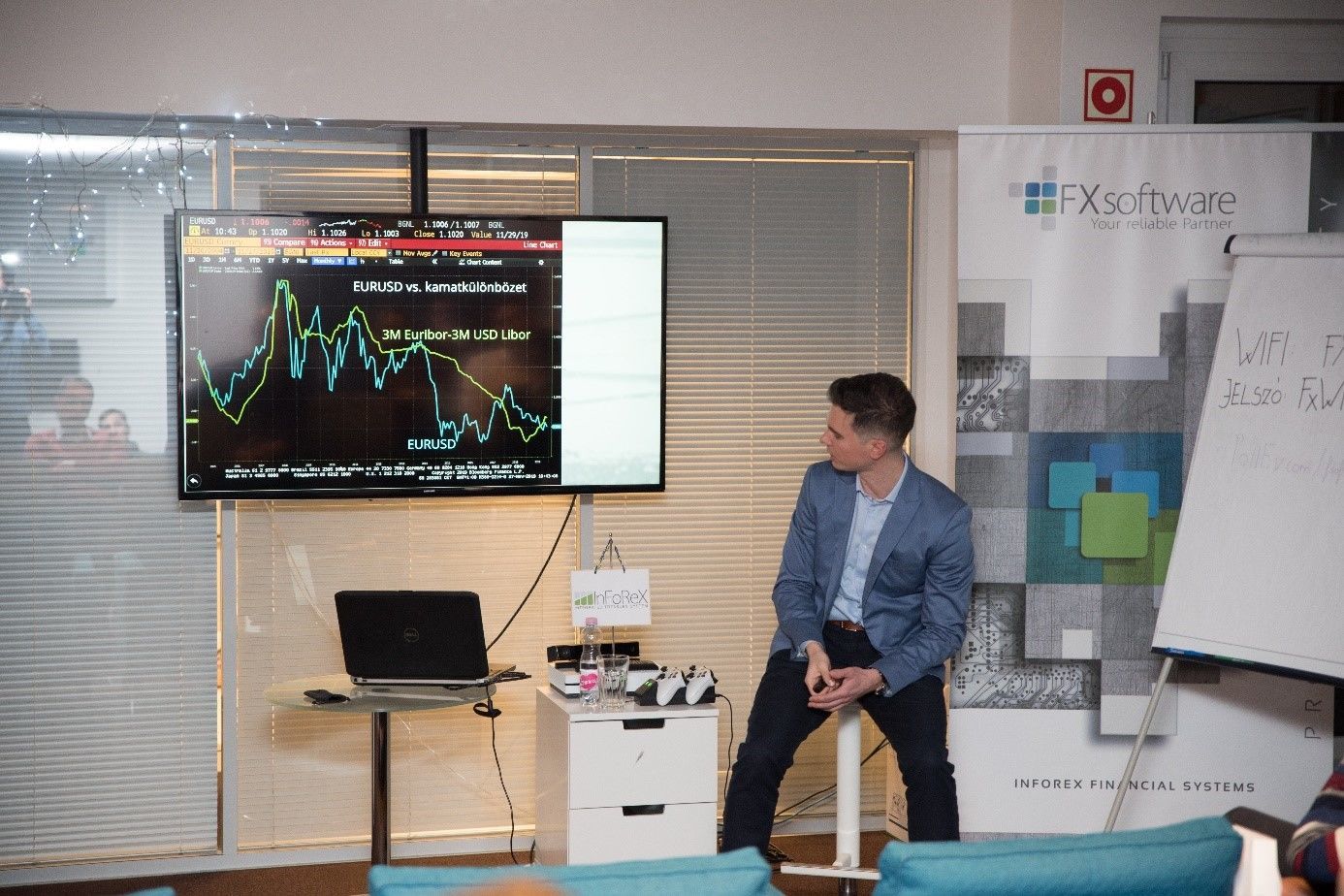 The presentation was about the period after the 2007 – 2008 crisis, when – not to a small extent – thanks to the central banks' ultra-loose monetary policy and asset purchase programs, the yields were at a record low level worldwide. In a number of countries, the interest rates have fallen into the negative range and this status has proved to be a lasting one. And, in order to avoid / postpone a potential next crisis, a system of double interest rates has been set up in several places – including also Hungary – thereby trying to revive the economy. This environment has set and will set many new challenges for the financial sector. During the presentation, we examined the effects on different products, their pricing and risk.
As usual, the panel participants were invited to a standing reception as the closure of the program.