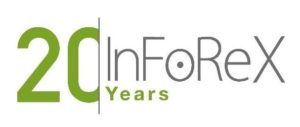 Continuing the 20th series of events by InFoRex, the fourth panel of our mini conference has been organised in the topic of mandatory reporting. The lecture has been given by our senior expert, Edina Mészáros, our expert Beáta Tóth and product manager of KELER, Adrienn Kulcsár.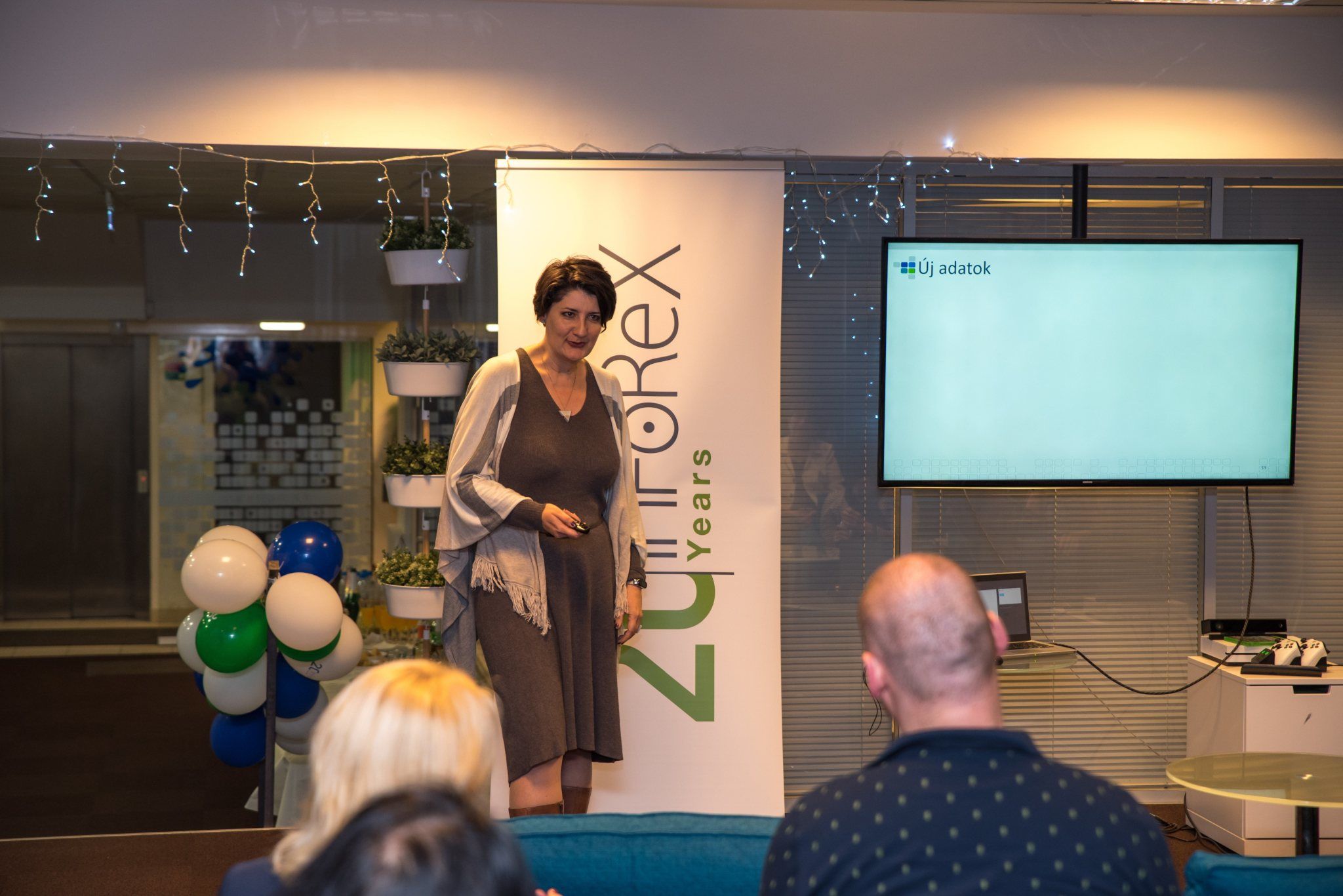 The presentation focused on the obligatory SCTR EU regulation, which requires regular reporting of the securities financing transactions for all (financial or non financial) market operators.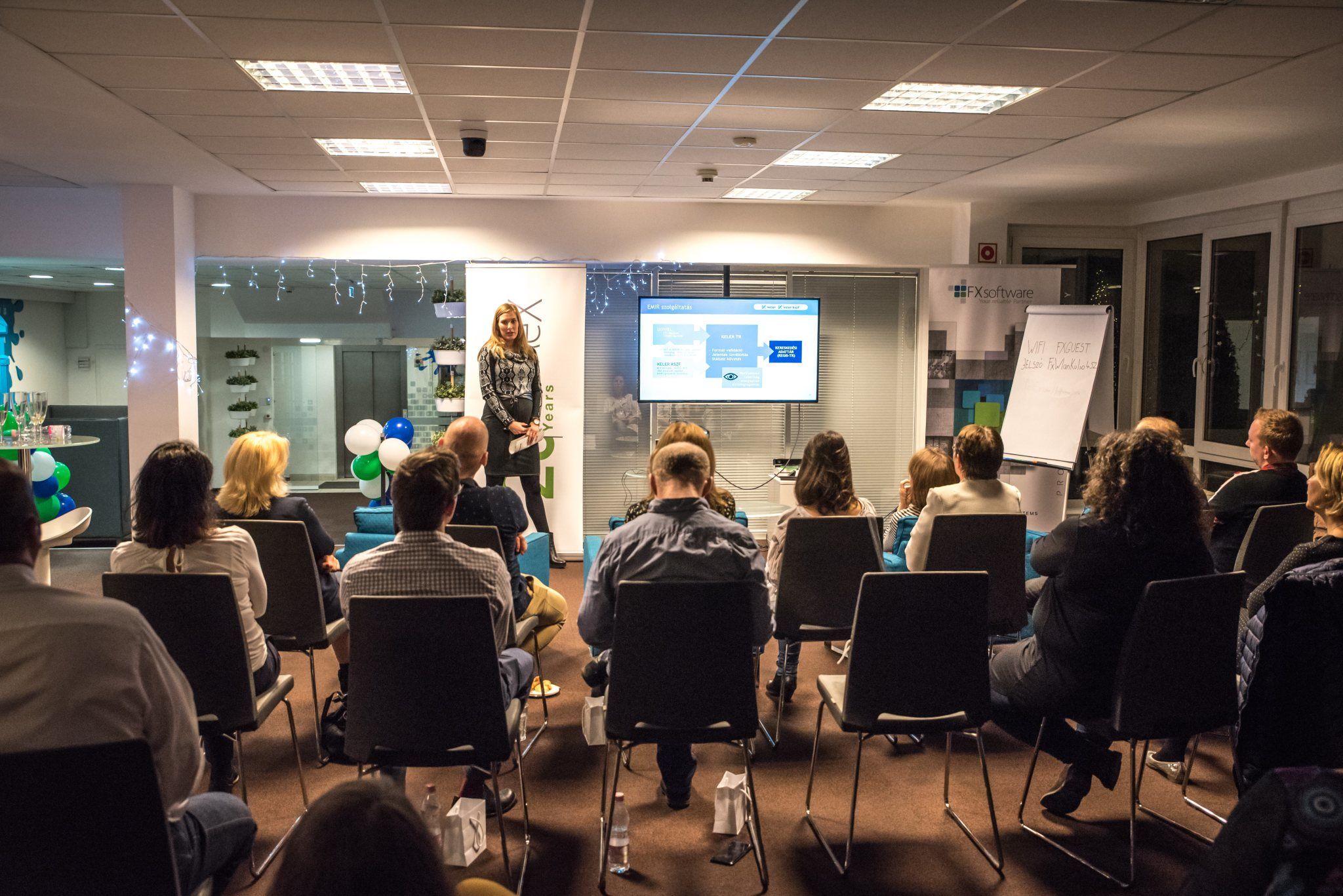 Though the reforms, introduced since the crisis of the banking system of the European Union in 2008, have consolidated the stability of the credit institutions, they have also led to that some activities moved to less regulated sectors, such as the shadow banking sector. The SFTR aims at reducing its activity of the shadow banking sector and enhance transparency of the market of securities financing transactions and so of the entire financial system. From April 2020 it will be obligatory for the banks to report every repo, marging lending and securities or commodities lending transaction, furthermore information related to margin calls and reuse of collaterals. In our conference panel we tried to provide our partners with a comprehensive picture concerning information related to this new, fairly comlex mandatory reporting and we have also provided little insight into the developments related to InFoRex. Adrienn Kulcsár, representative of KELER, has also introduced the related services of the central clearing house.
As in case ouf the previous panels, we closed the event with reception.