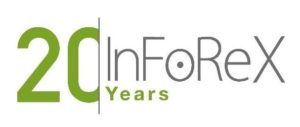 Third panel of our mini conference has been organised in the topic of ALM. The presentation has been given by Ilka Major, ALM expert and consultant of the Amsterdam-based ING Bank.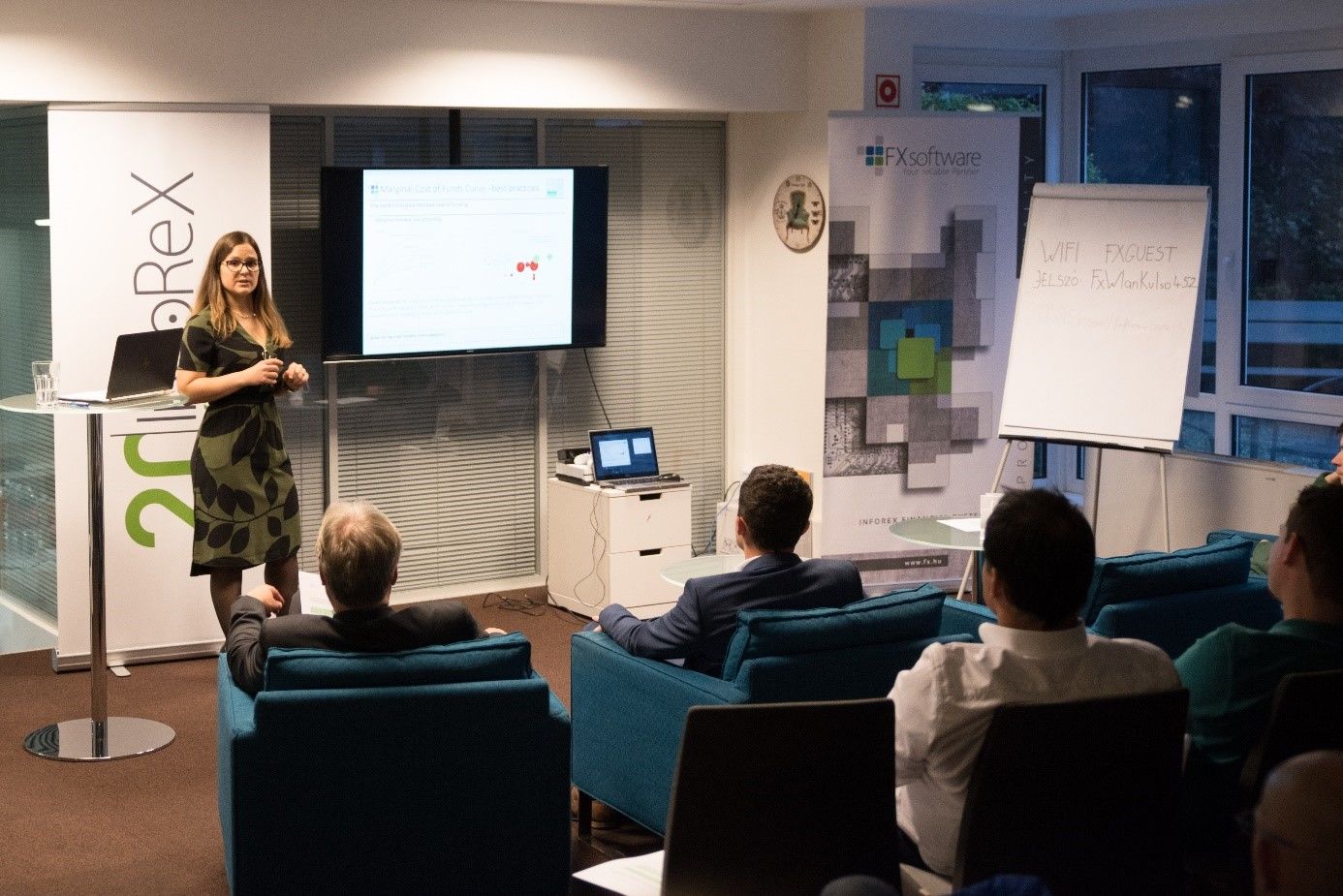 During the presentation we analysed the most effective analytical instruments of which we carefully examined the topic of FTP, additionally we demonstrated some modules being available in InFoRex. We dissected the most common, reliable and effective FTP methods and unsealed the customer rate on risk factors managed by ALM. We tried to find out how to set up a transparent and reliable FTP regime, which supports the business model of the bank as effectively as possible.
As usual, we closed our professional programme with standing reception.