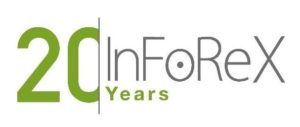 Within the 20th jubilee event series of InFoRex our micro-conference's second panel was accountancy.
The professional presentation was held by Dr. Éva Gulyás, assistant professor at Corvinus University Budapest, also a consultant for FX Software and by Cintia Somogyi, who is an accounting expert at FX Software.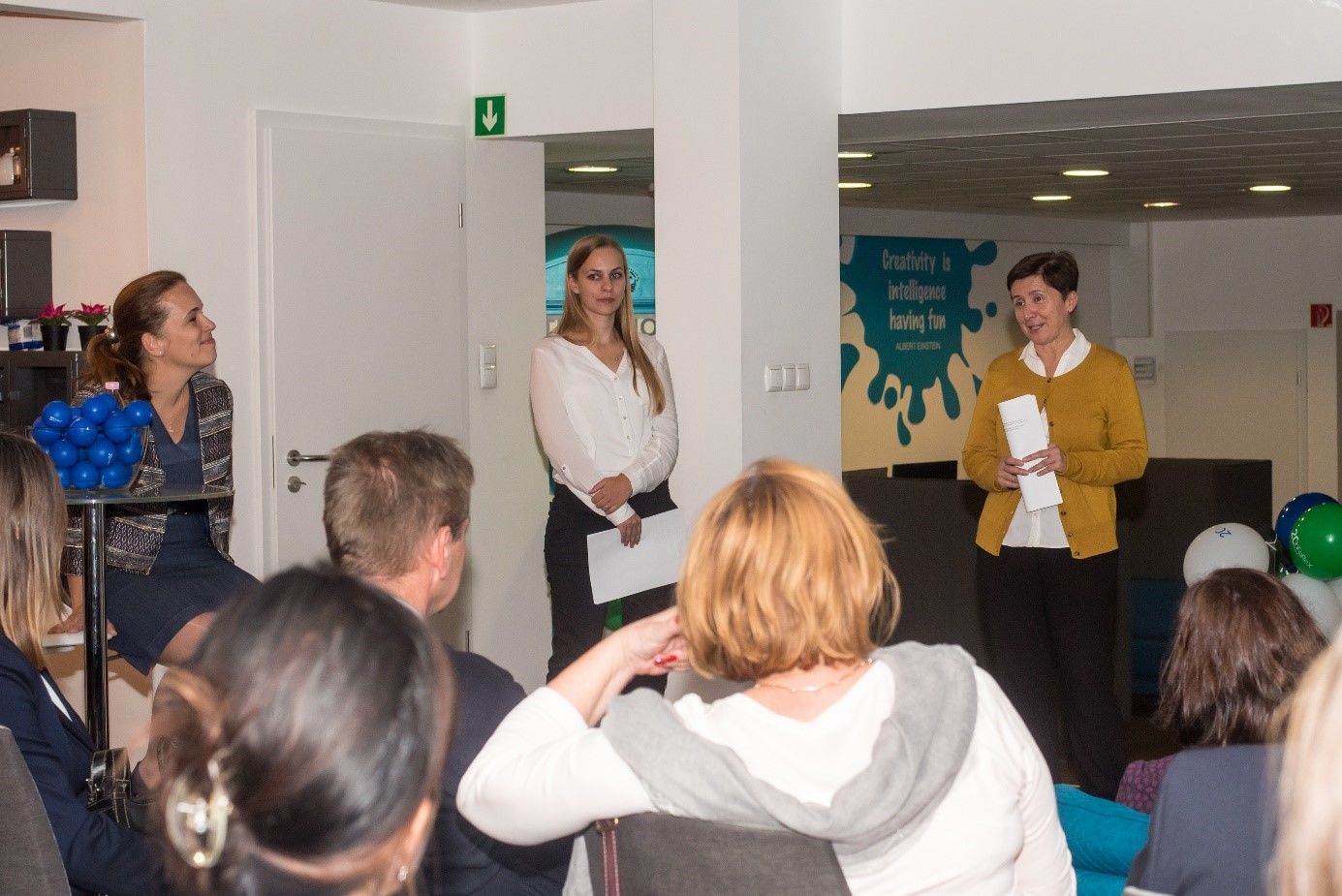 Since all hungarian participants are managing their accounts according to the IFRS, our presentation was based on showing the process and the expected effects of switching to IFRS. In summer of 2018 our co-workers made a survey on opinions of banks and consultants about the advantages, disadvantages and difficulties of switching to IFRS. The result of this survey is accessible in an article co-written by Dr. Éva Gulyás and Cintia Somogyi. Said article was published in the September issue of Economy and Finance review, click the link to read:http://www.bankszovetseg.hu/Public/gep/2019/255-283%20GulyasSomogyi.pdf.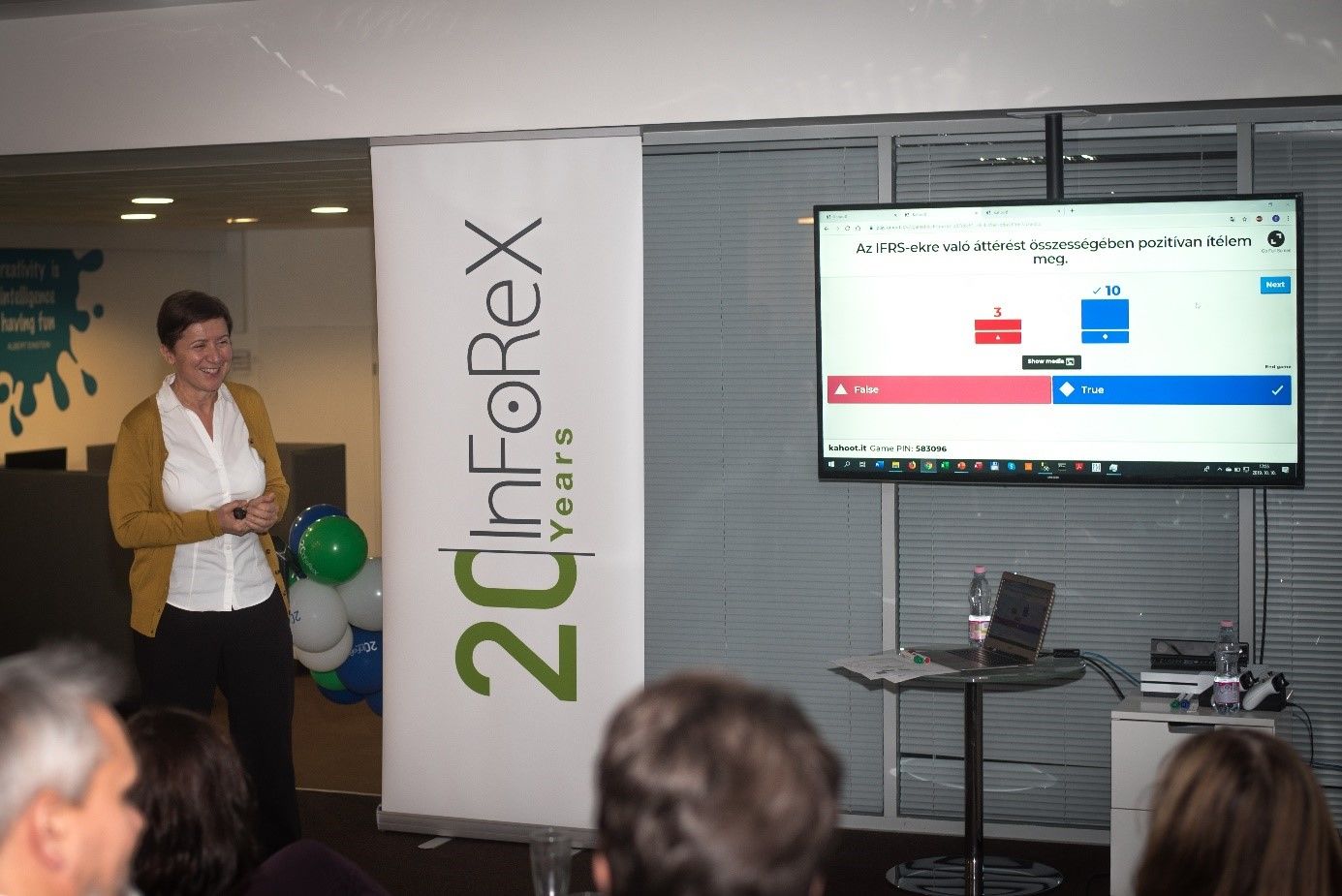 During the panel the authors talked about the most significant -and sometimes surprising- results of the research. Participants were able to judge the positive and negative aspects of the transition to IFRS by 'kahoot's, which was a good opportunity to compare reactions and the results of the survey. The panel was finished by discussing the upcoming challenges of the future.
The professional presentation was followed by a reception and a chance to freely discuss one's impressions. Small gifts were also provided for all guests.
Please click on the following link below for more photos.