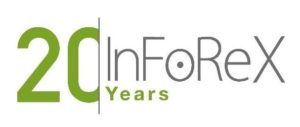 During autumn within the 20th jubilee event series of InFoRex we organise a micro-conference with a sequence of panels. The topic of the first panel was IT operation.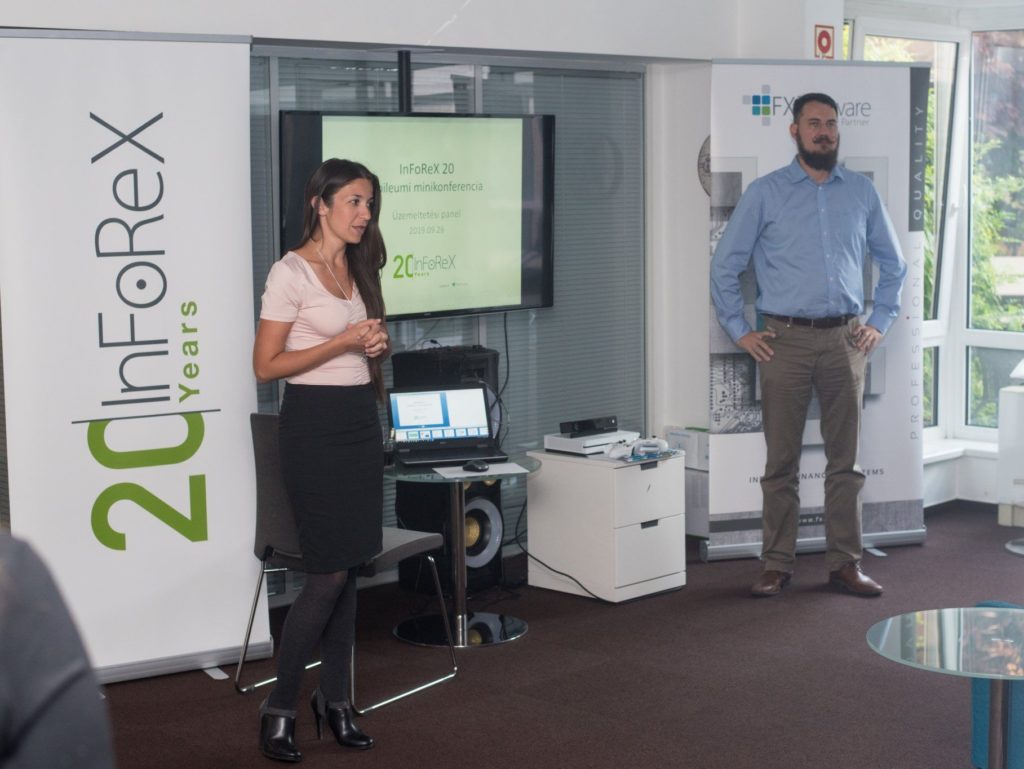 Klaudia Domján, head of our company greeted the guests and right after a professional presentation was given by Zoltán Vas, head of IT operation supply. He talked about the ways of operation in the last 20 years and the progression of prospects. How the demands have changed on the market, what kind of resources and solutions were given by the industry, and how is it possible to manage a way more complex operational model while maintaining the same capacity – and what InFoRex and FX Software can offer to do so.Participants were able to peak behind the curtains of FX Software, get informed about the chosen technological ways, and also observe a practical presentation of the automatic Testcomplete test system, used every day. During the panel, devices (as NLOG, Patchmanager) which already are able to make system operation easier were mentioned, and so were Docker based operation structures in the forthcoming microservice architectures. The topic of platform neutrality driven by market demand (.net Core, SQL 2019) and the preparedness of FX Software also has been discussed.
The professional presentation was followed by a reception and a chance to freely discuss one's impressions. Small gifts were also provided for all guests.